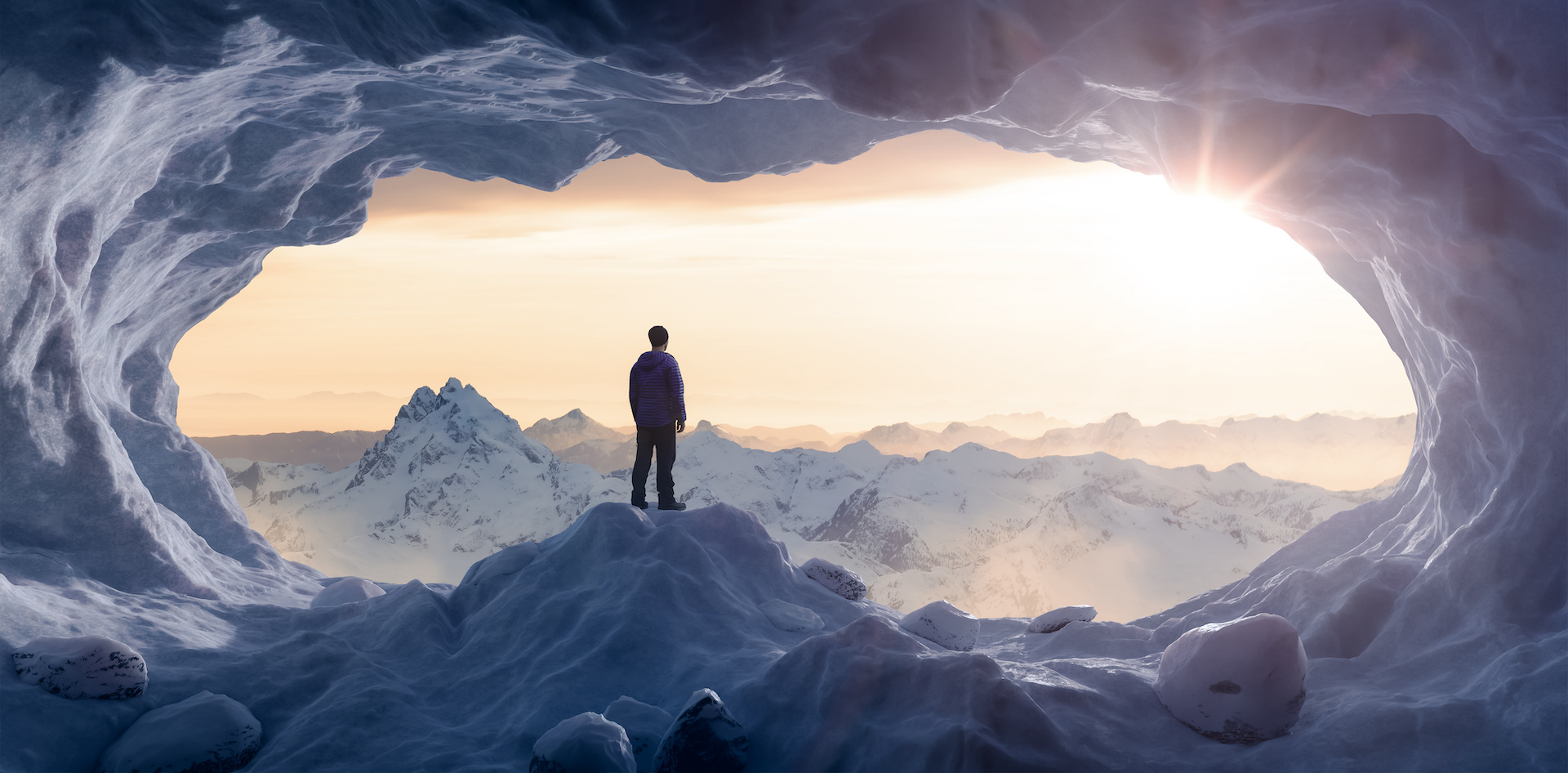 Offers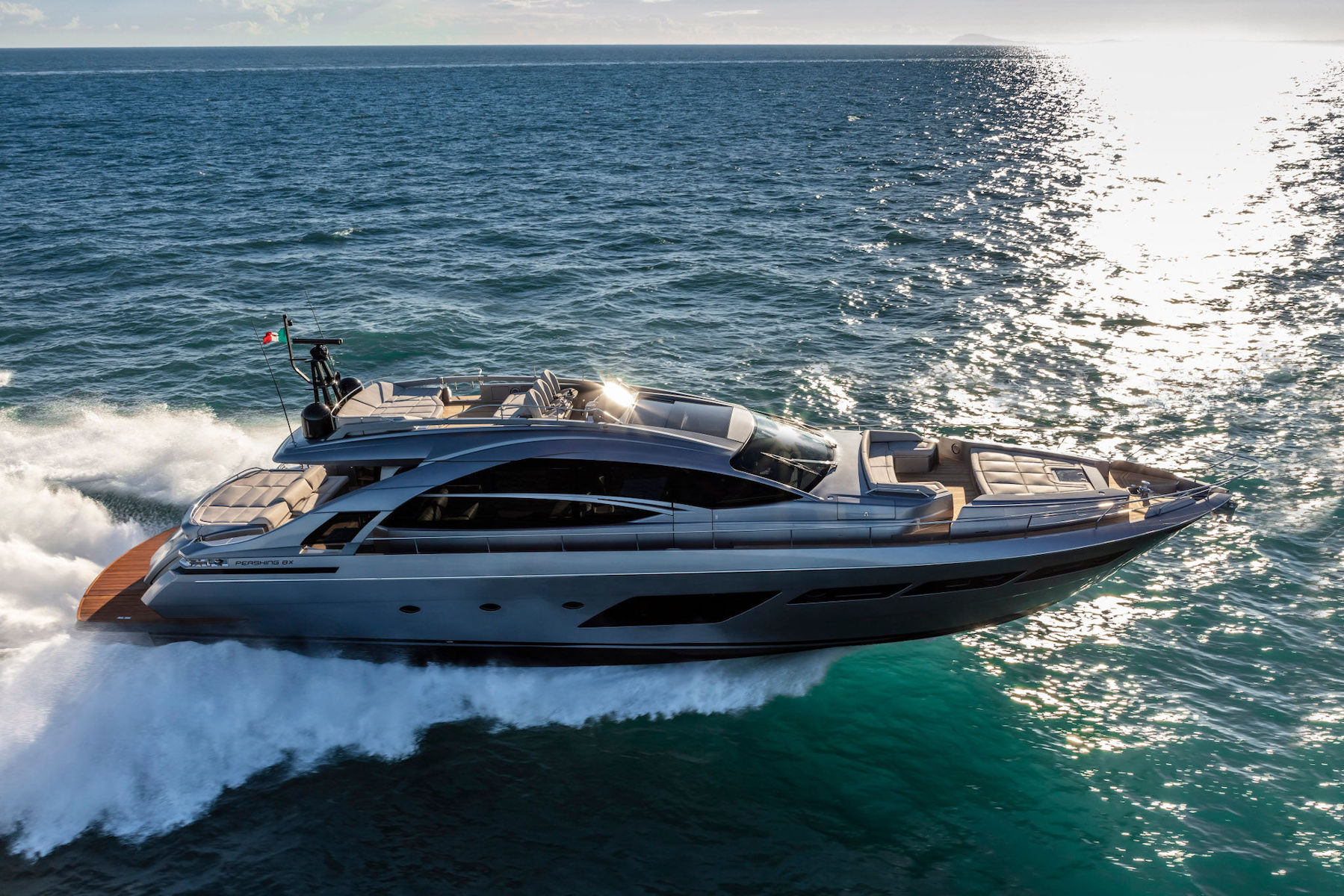 Luxury yacht tour Dubai. Pershing 8x
BLOYD Exclusive - Bali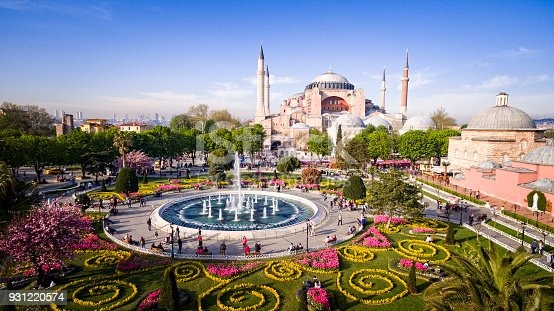 Istanbul old city tour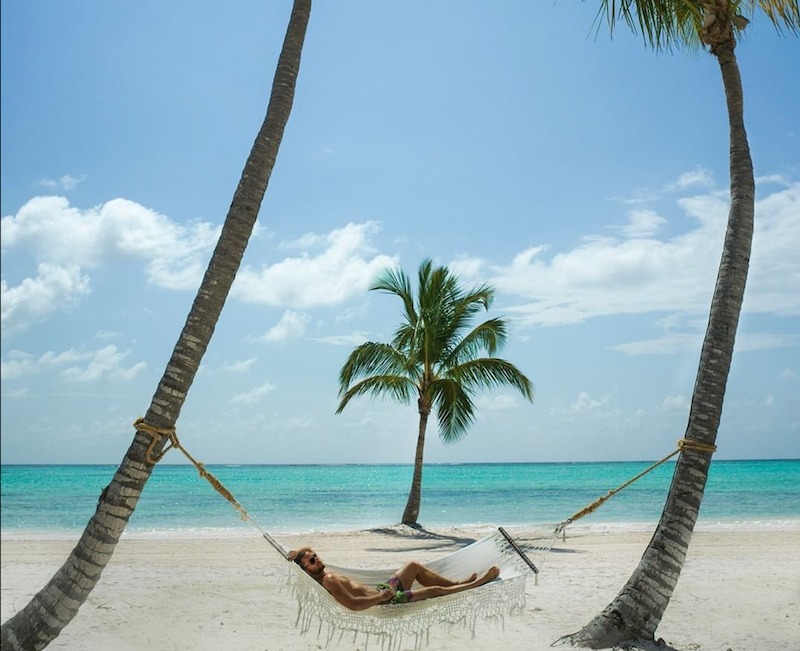 TheDominicanParadise (Platinum 4ppl)
Destinations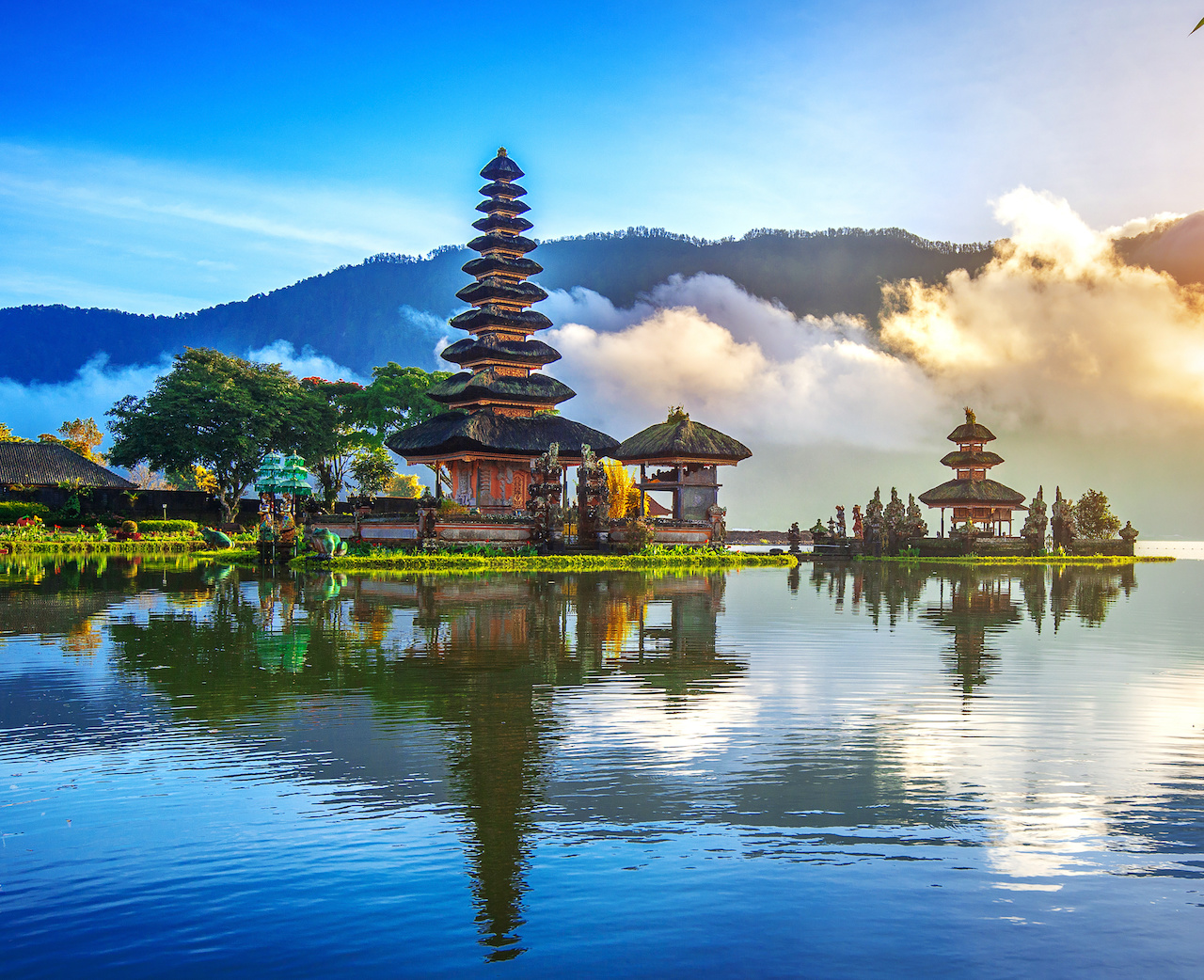 Bali
Also known as the Land of the Gods, Bali appeals through its sheer natural beauty of looming volcanoes and lush terraced rice fields that exude peace and serenity. It is also famous for surfers' paradise!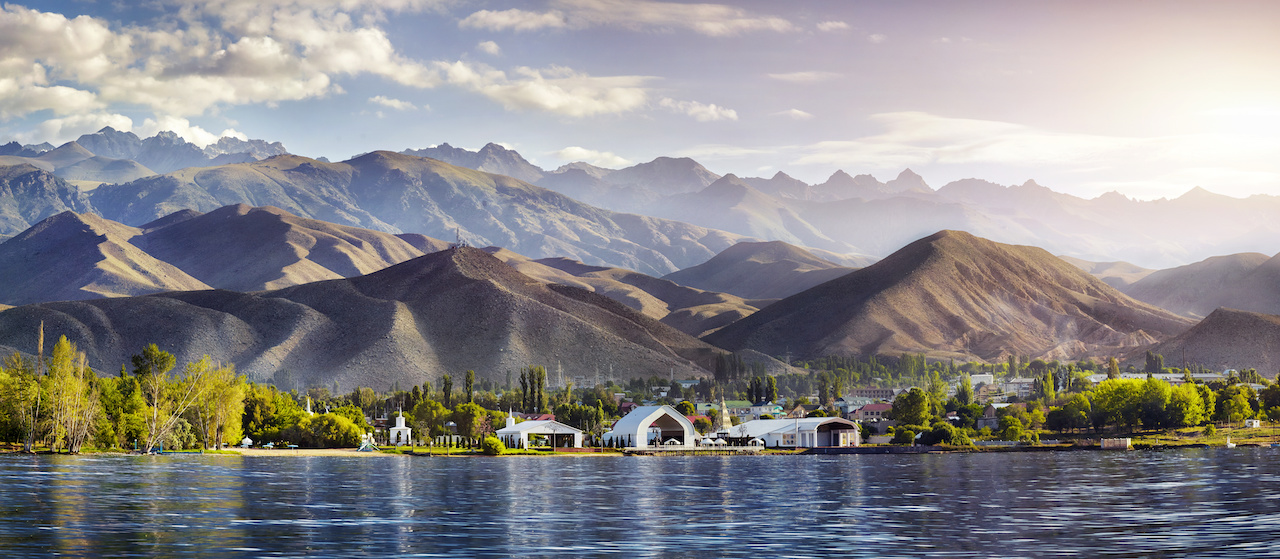 Kyrgyzstan
Kyrgyzstan is most famous for snowy peaks, high alpine meadows, broad grasslands filled with the fragrances of plants and flowers, clear mountain rivers, and serene mirrored lakes scattered among the tall peaks.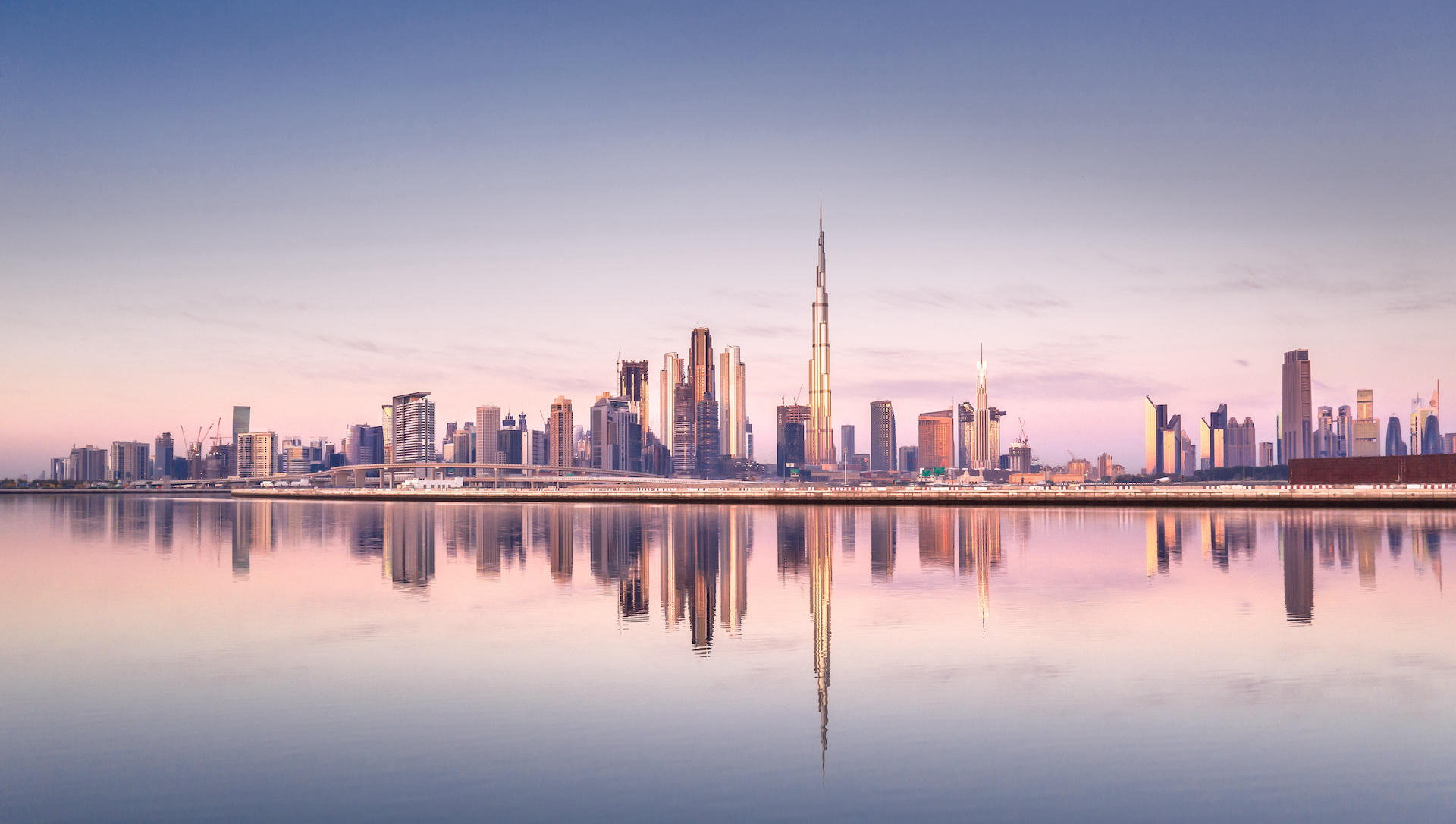 Dubai
Dubai is a capital of UAE.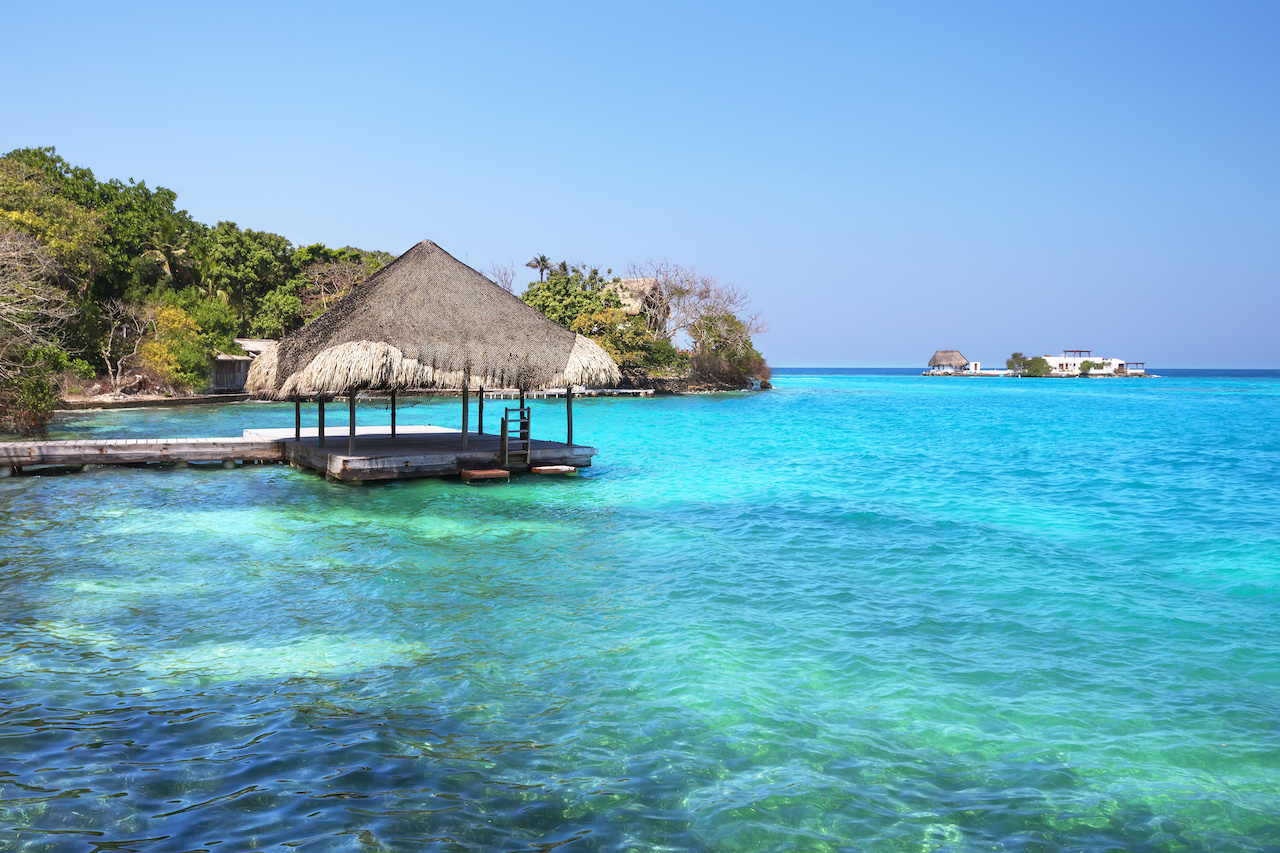 Dominican Republic
The Dominican Republic is a Caribbean nation that shares the island of Hispaniola with Haiti to the west. It's known for its beaches, resorts and golfing.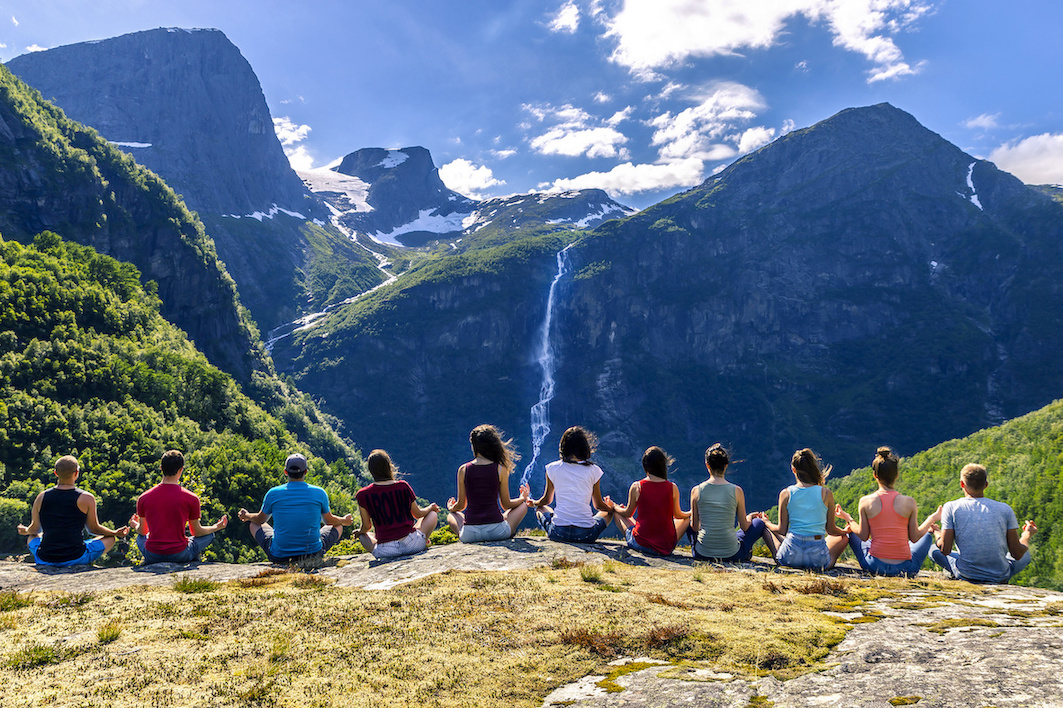 Sell your tours and sport classes!
First 100 partners get 50% loyalty discount on commission
Learn more