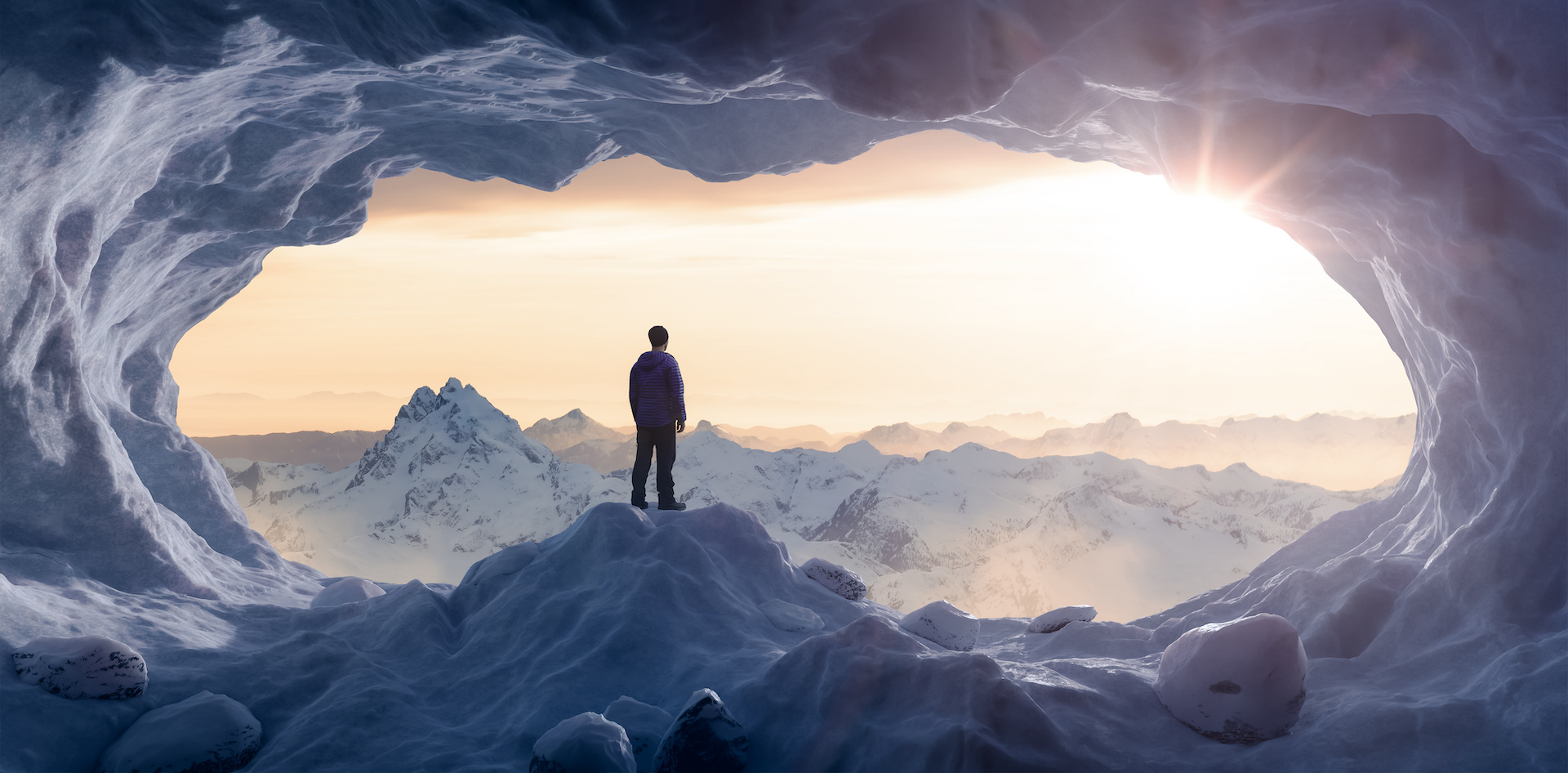 Offers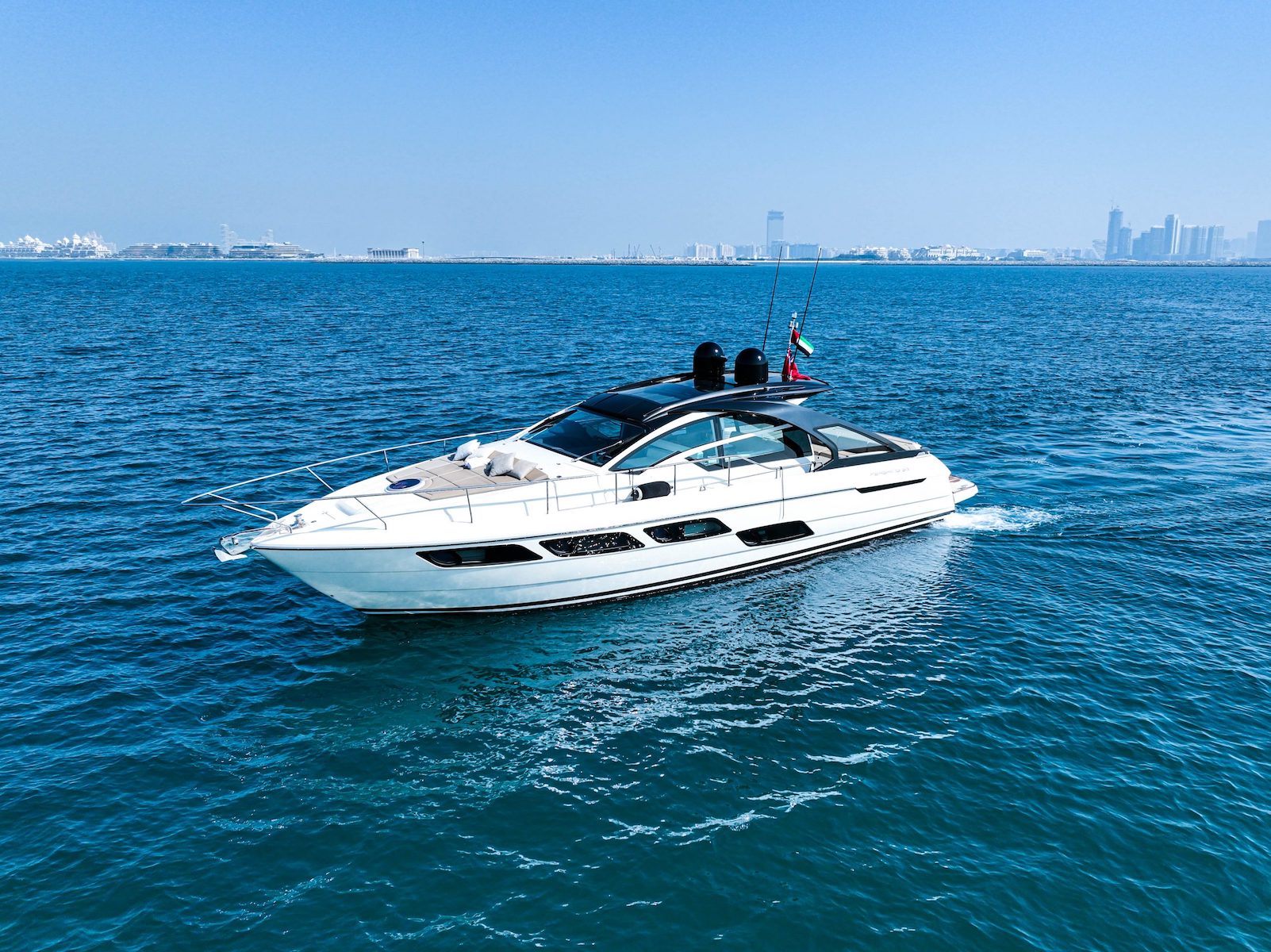 Yacht tour Dubai
BLOYD Exclusive - Bali
Destinations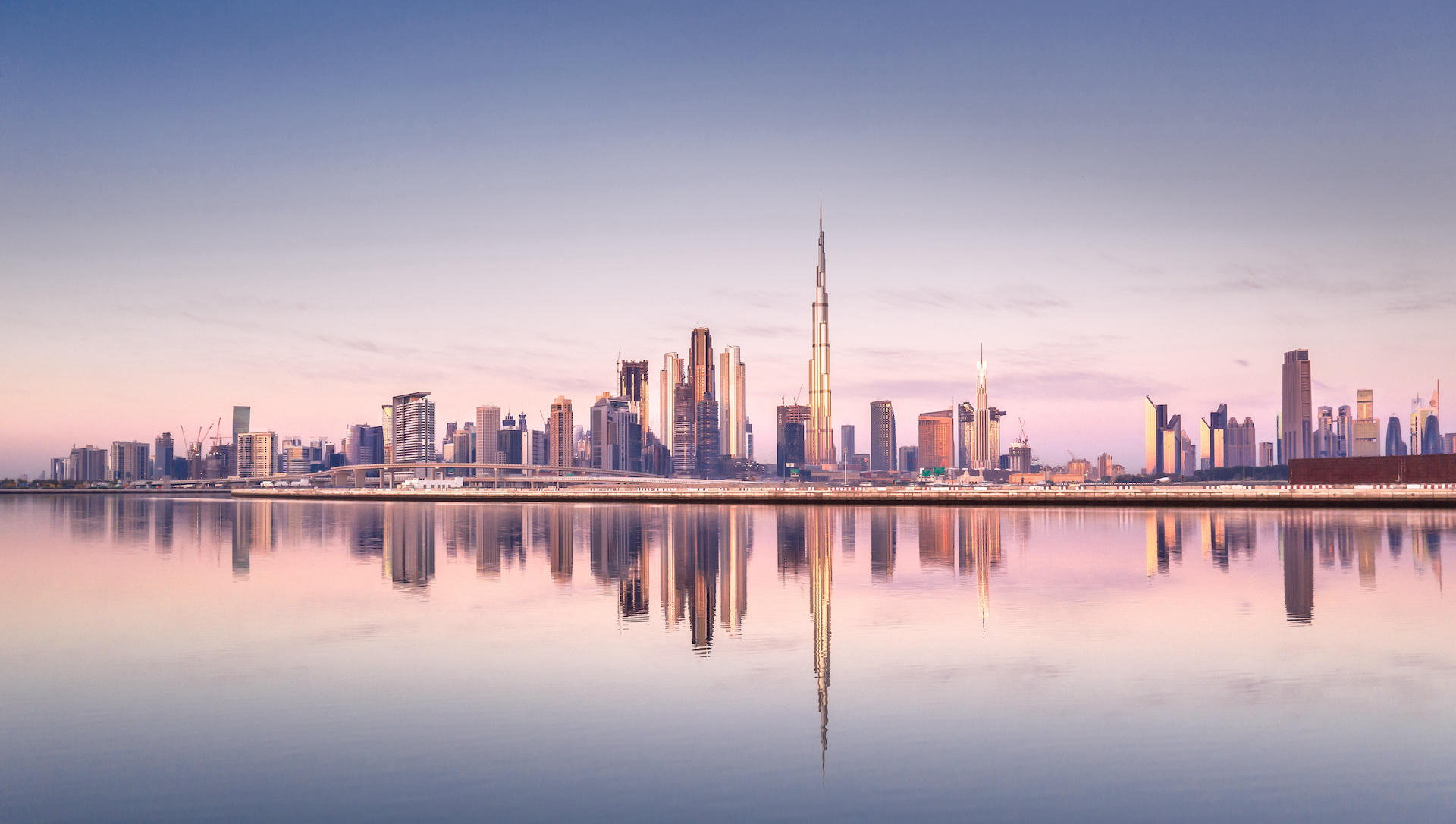 Dubai
Dubai is a capital of UAE.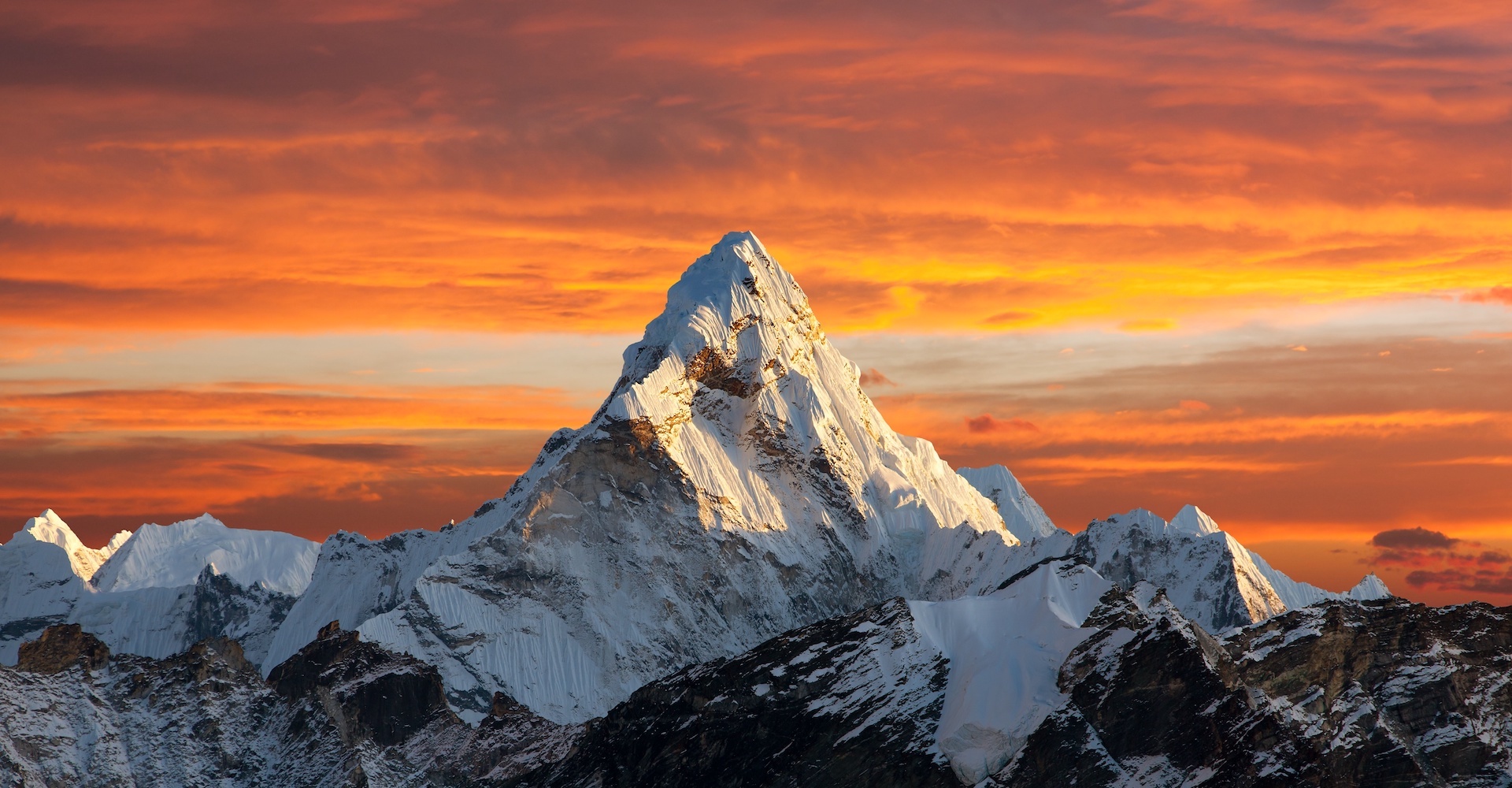 Mount Everest
Mount Everest is Earth's highest mountain above sea level, located in the Mahalangur Himal sub-range of the Himalayas. The China–Nepal border runs across its summit point. Elevation: 29,032′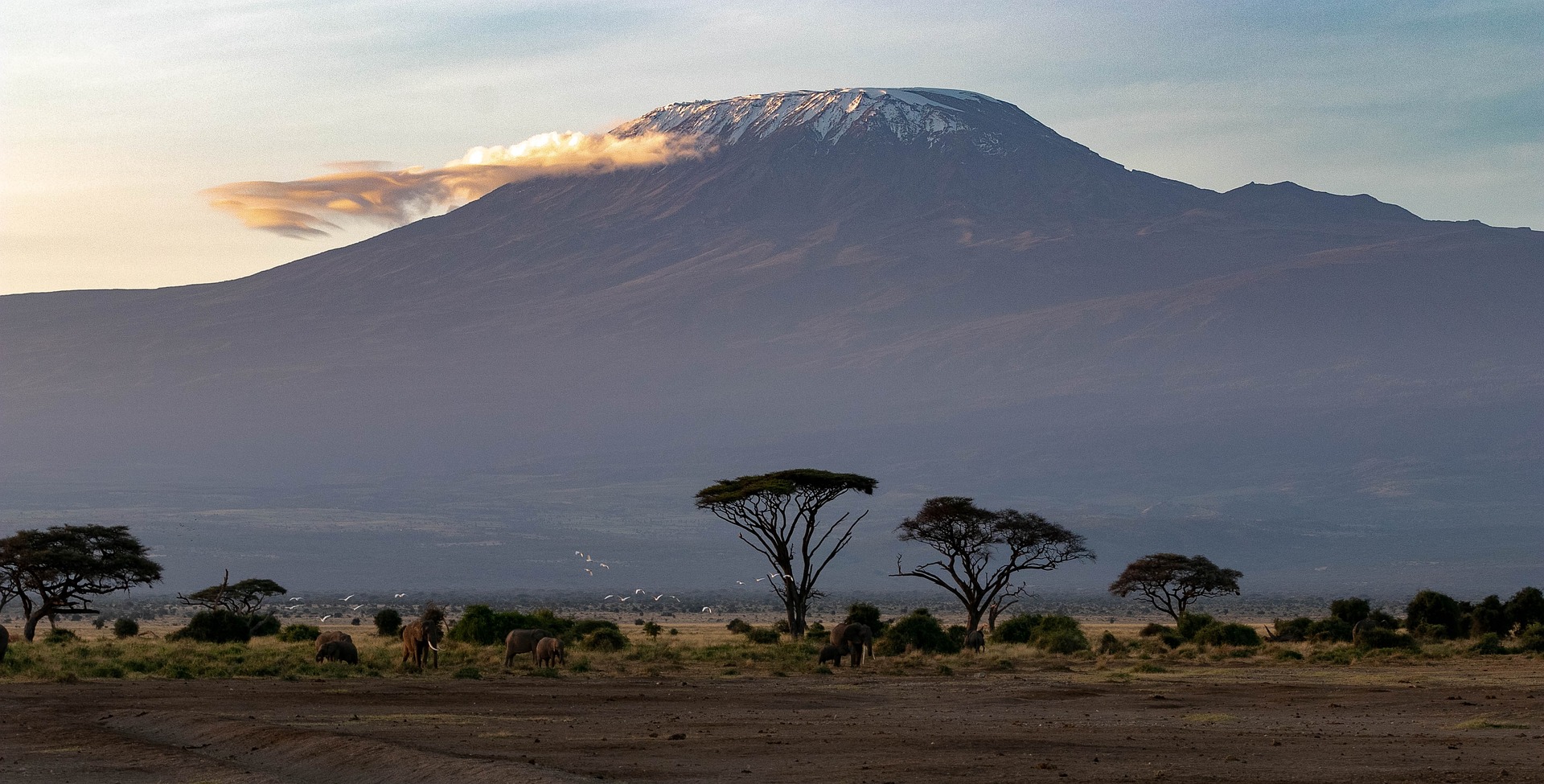 Mount Kilimanjaro
Kilimanjaro is not only Africa's tallest peak, but also the world's tallest free standing mountain. The summit, named Uhuru Point, is 5,895 meters (19,341 feet) above sea level. Most high mountains are part of ranges, such as Mount Everest's Himalayan Mountain Range.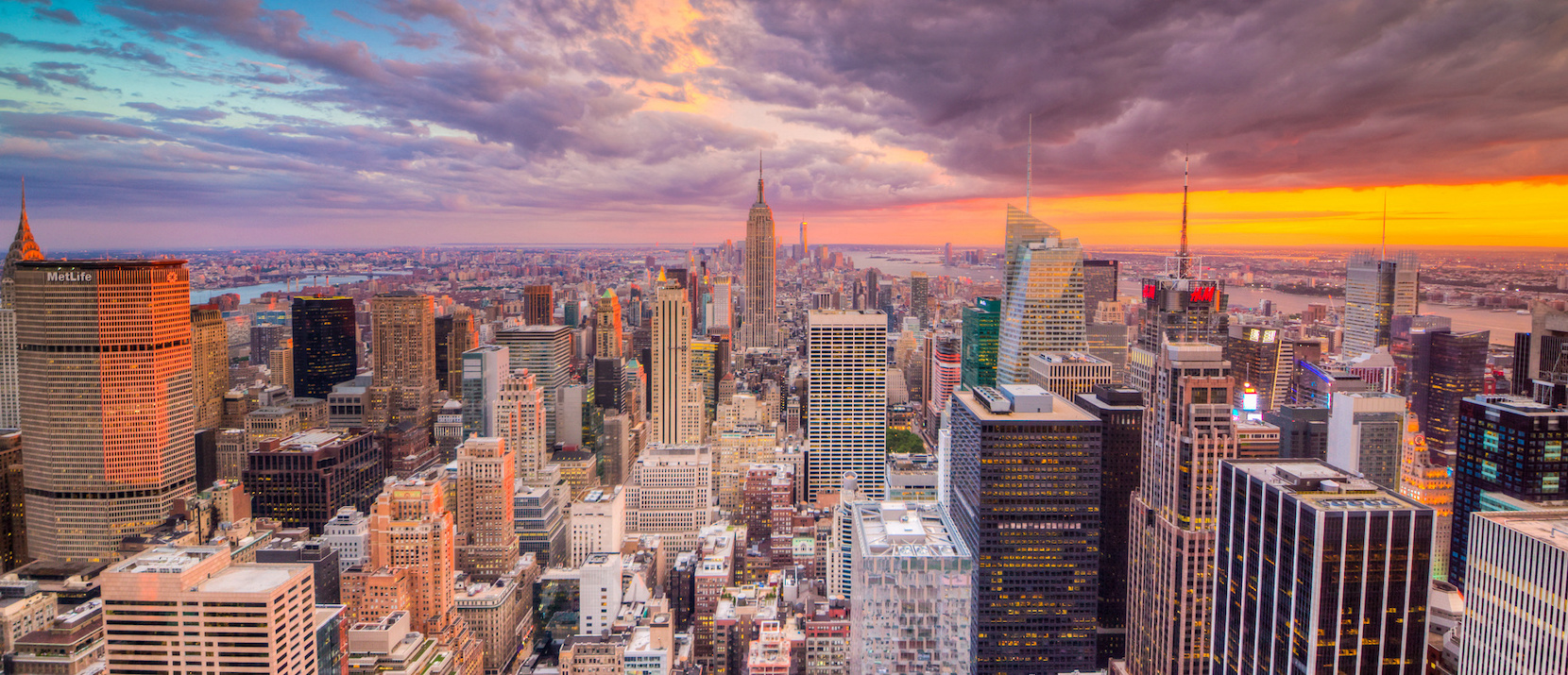 New York
New York is known for its towering skyscrapers, famous districts, and endless energy. From baseball and pizzas to Times Square and yellow cabs, there's a lot to explore in the Big Apple.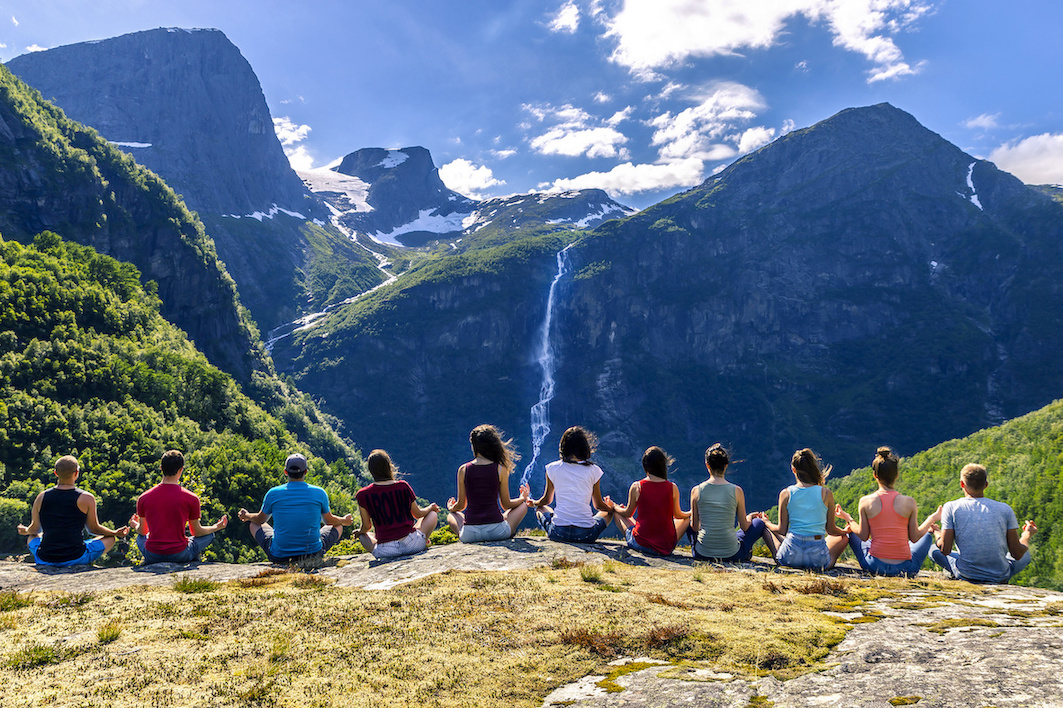 Sell your tours and sport classes!
First 100 partners get 50% loyalty discount on commission
Learn more