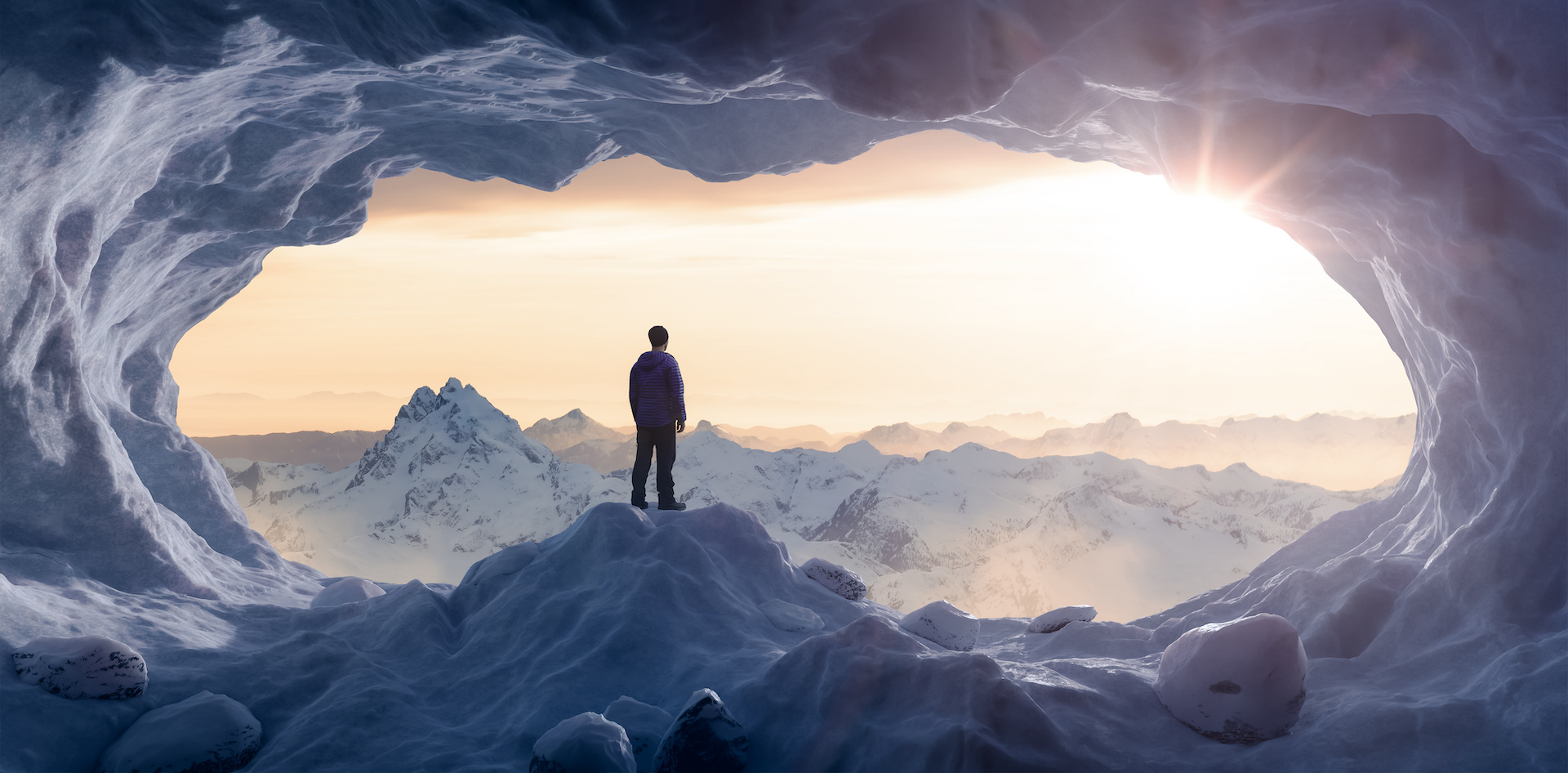 Offers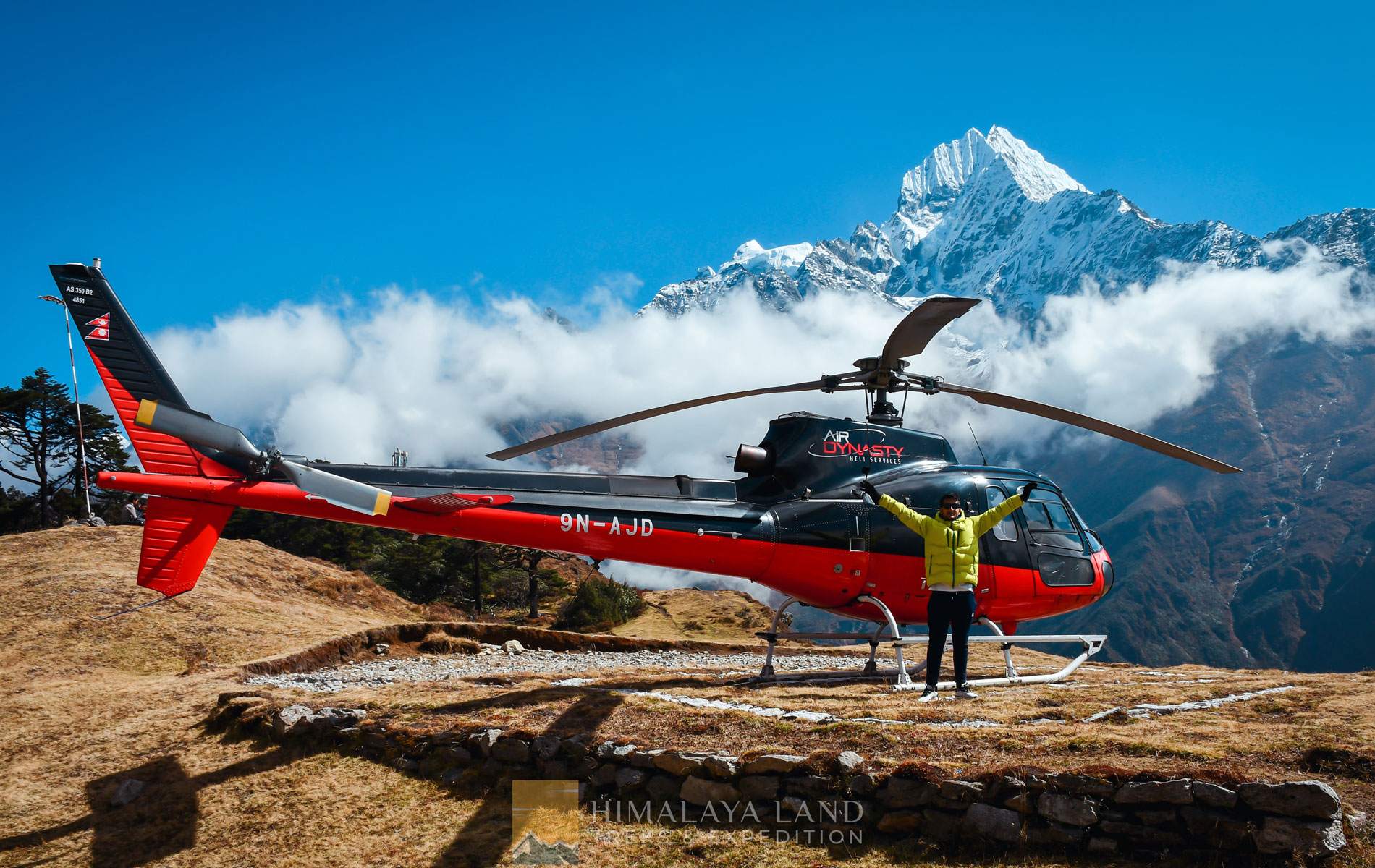 Nepal Adventure Tour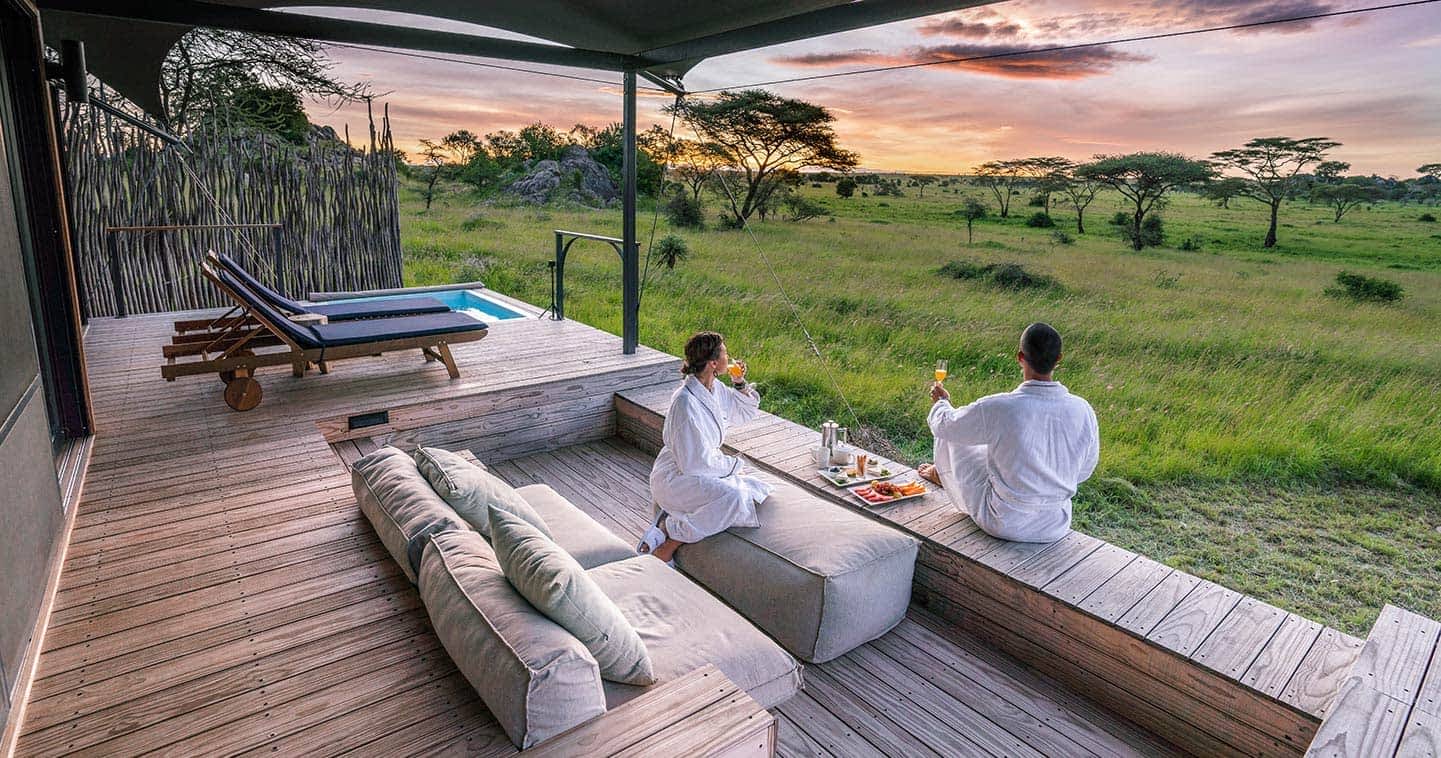 Serengeti calving season safari booking, for nature experience

Zanzibar beach holiday 4 nights ,diving, excursions
BLOYD Exclusive - Bali
Destinations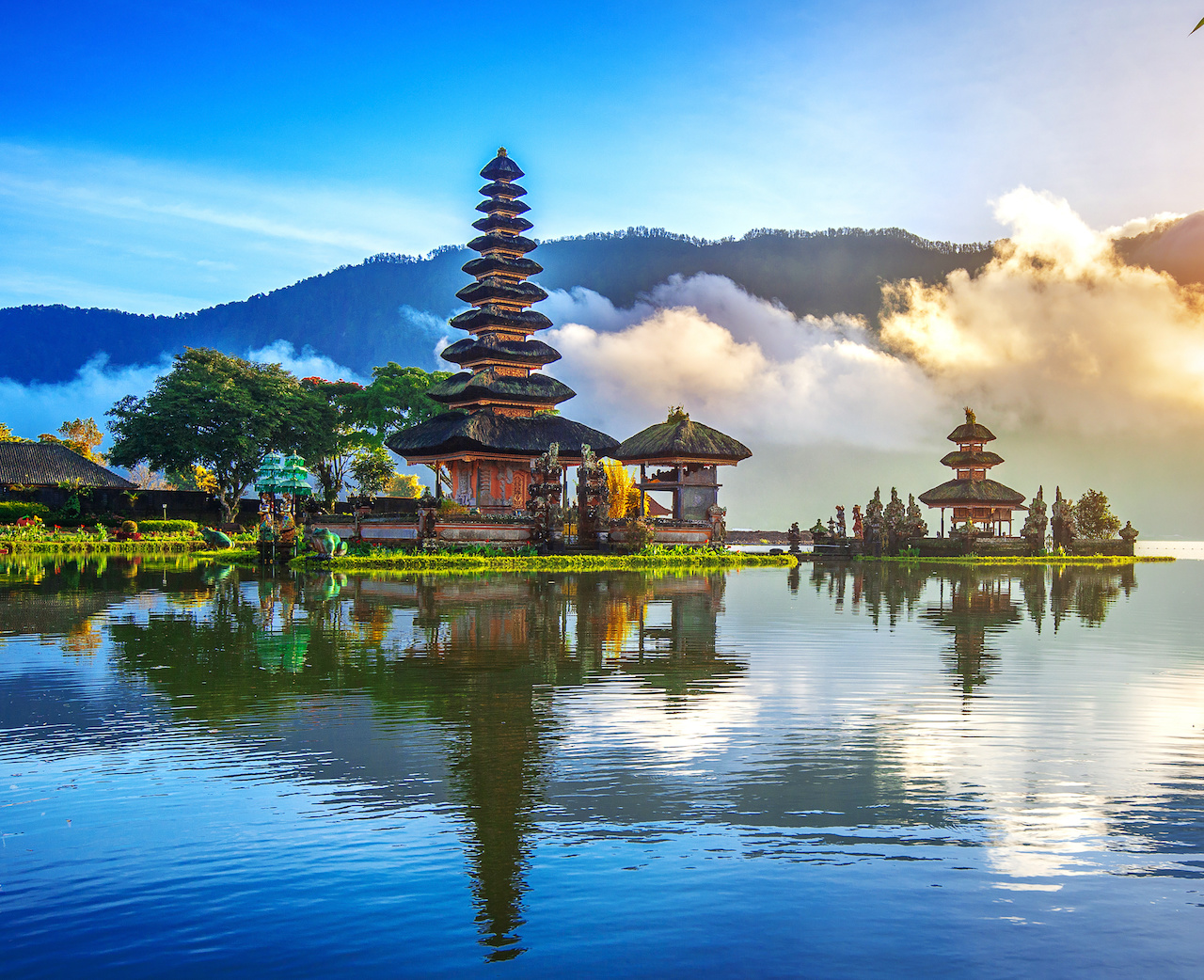 Bali
Also known as the Land of the Gods, Bali appeals through its sheer natural beauty of looming volcanoes and lush terraced rice fields that exude peace and serenity. It is also famous for surfers' paradise!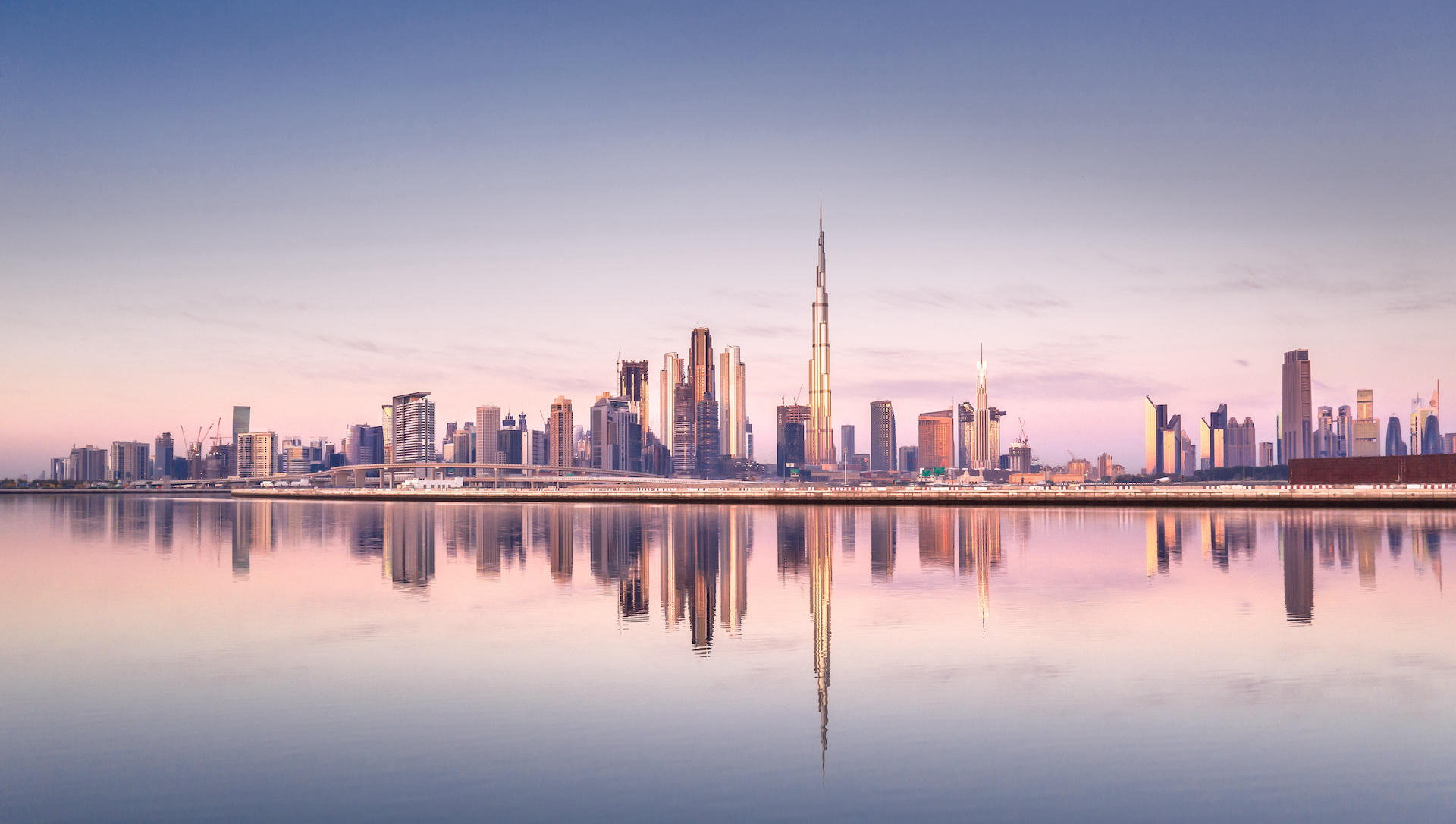 Dubai, UAE
Dubai has grown to be one of the most recognizable destinations worldwide with its lavish architecture, incredible skylines and giant shopping malls. Among the most progressive destinations in the Middle East, Dubai is also the home to Burj Khalifa, the tallest human-made building globally.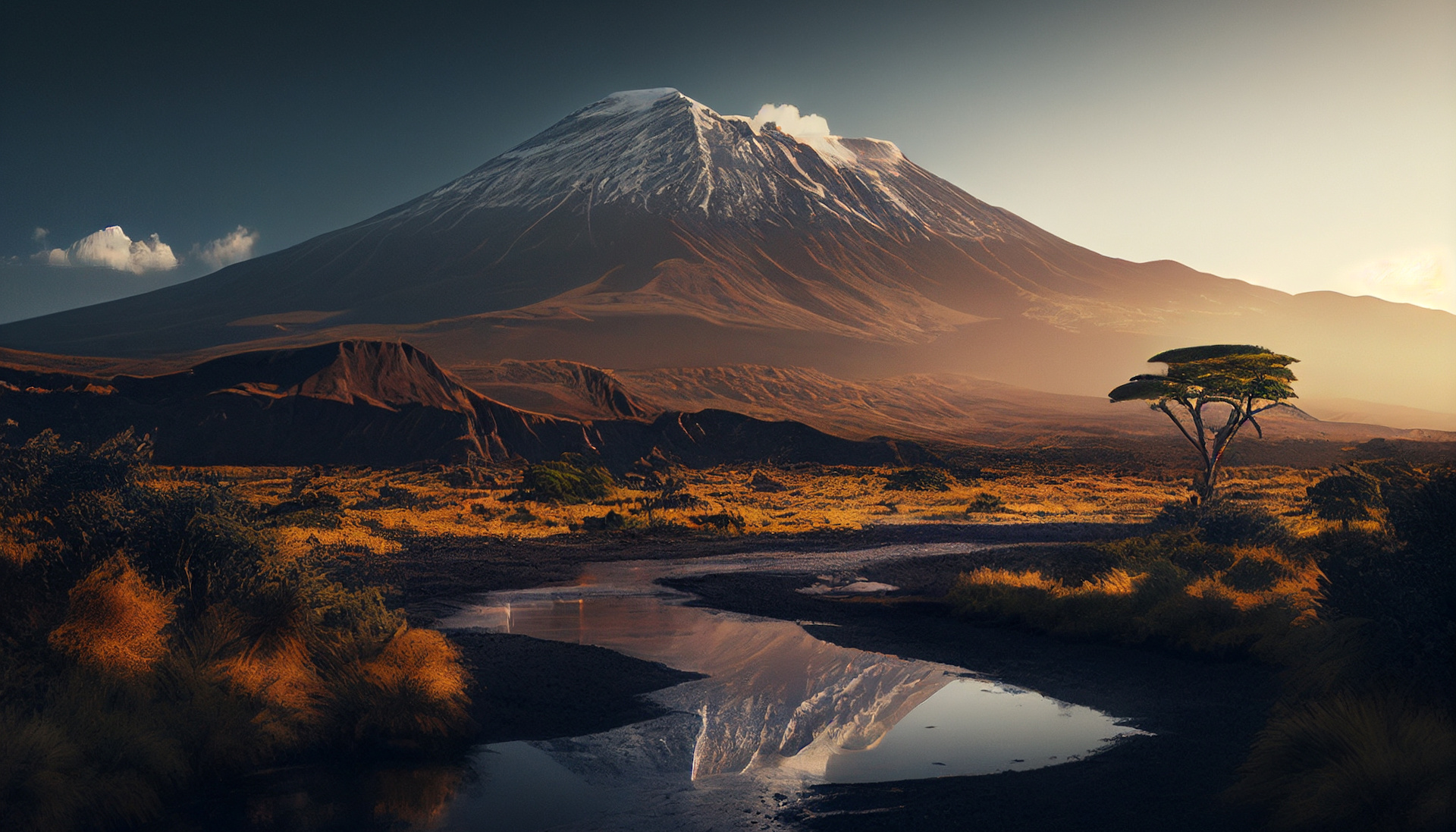 Tanzania
Tanzania has some of the best tourist attractions in the world. 38 percent of land in the country is protected or reserved for conservation related purposes. The country has 17 national parks, 40 reserves and several marine parks. Tanzania is one of the top four countries to go for a safari in Africa.
Colombia
Colombia conceives well-being through its indigenous traditions, ancestral medicine and its natural and cultural biodiversity.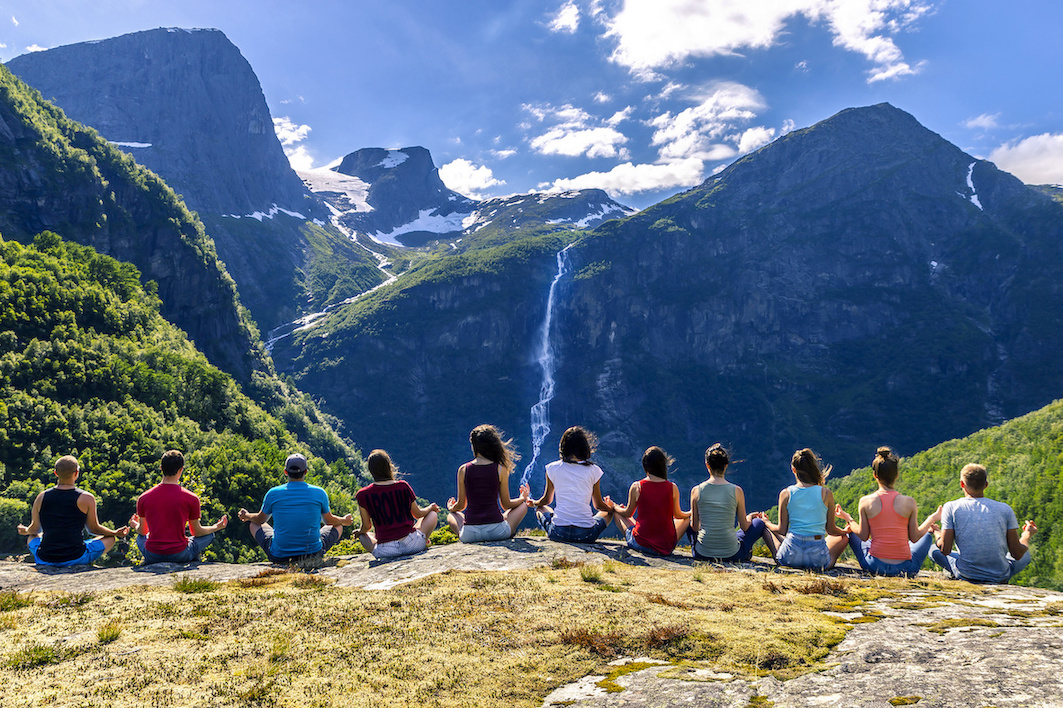 Sell your tours and sport classes!
First 100 partners get 50% loyalty discount on commission
Learn more